WES HERETIK is the repressed personality of some mild mannered animator. She is a feminist post-punk rocker fascinated by the impermanent nature of all things and enjoys collaborating with people from all walks of life as long as they don't do anything rude.
For inquiries, contact her at liquidcultureshock@gmail.com!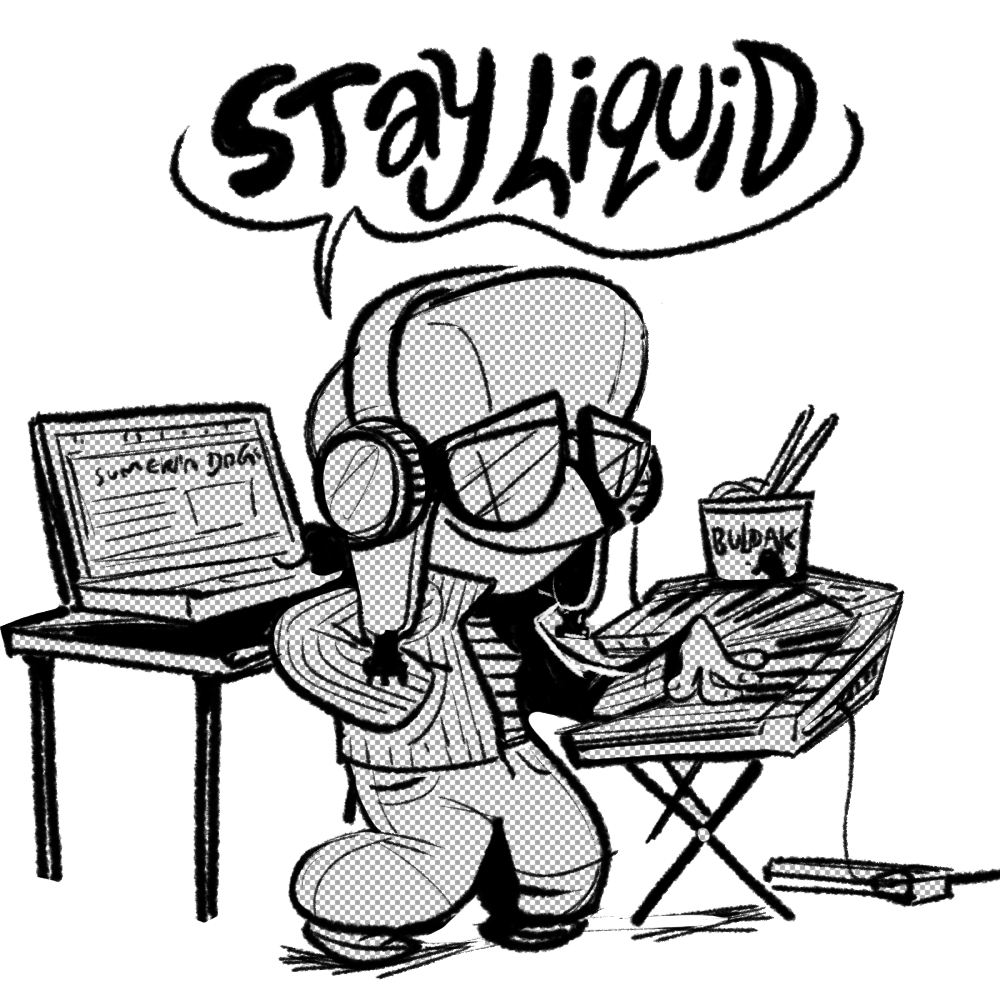 Here at Liquid Culture Shock we go with the flow, priding ourselves on storytelling through a research based, multi-dimensional approach. We hope that you enjoy sifting through our catalog of webcomics, game concepts and animated content!
FOLLOW AND SUBSCRIBE!
PATREON | GUMROAD | YOUTUBE | INSTAGRAM | TIKTOK | TWITTER